We feel responsible for the development of rural areas of the Caucasus.
We have seen tourism destroying traditional communities in many places in the world and we don't want the same fate for this land.
At the same time, we understand that responsible tourism can also be a salvation for traditional cultures that slowly but inevitably die under the onslaught of globalization.
We are always happy to participate in projects related to the development of territories, if they correspond to our values.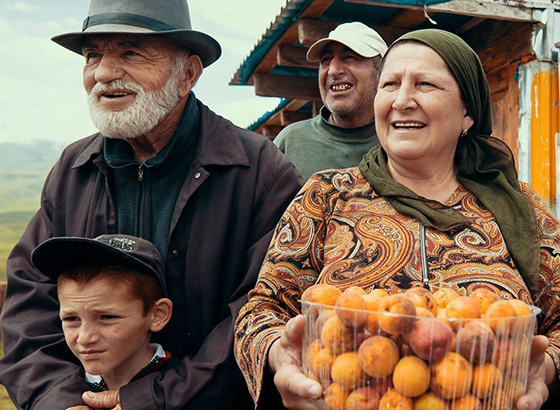 At the moment, we are implementing the following projects on our own:
South Ossetia Travel Guide
People visit South Ossetia for unusual cultural experience, adventures, and untouched nature of the Caucasian mountains.
This land has a soul, and the people living there are amazingly hospitable, which is the main treasure of this country.