Partnership
We've been working as a local tour operator for European, American, and Asian tour companies since 2013.

Building partnerships with agencies all over the world is our top priority.
We have collaborate with companies from the USA, Great Britain, Germany, Norway, Brazil, Hong Kong, Taiwan, Israel… And we always embrace new experience! We understand that guests from different countries come with different expectations, and we're striving to make travels in the Caucasus as agreeable and exciting as possible for people from very different cultures.
We know that travels are more dynamic and congenial if there is no language barrier between the tour guide and the group, and no time-consuming interpretation is needed. That's why our guides speak not only Russian and English, but also Spanish, Italian, French, and Chinese.
The companies we proud to partner with











We set our prices a little higher than our competitors. So why do market leaders choose to work with us?
01
First-rate guides. Our guides are not just excursion leaders or ex-taxi drivers, but consummate experts in their fields: journalists, travelers, ethnographers, historians, art critics… That's the kind of people who are really inspiring to be around!
02
No hidden costs. Our guides' hospitality is usually so exuberant that you get even more than you were expecting.
03
We get off the beaten track. On our tours we're trying to show places that have not yet been overtaken by the tourism industry. We're committed to giving every guest an authentic experience of getting in touch with the local culture and pristine nature.
04
We're a small team, so we are flexible and take a personal interest in the success of every tour. We stay in touch 24/7.
05
We're not newcomers. 10 years of work have made us feel like locals in the Caucasus, and we've worked with the most demanding Western clients. Even if something goes wrong and there's an emergency, we can save the day thanks to our connections.
06
We keep on exploring the Caucasus and investing money in developing infrastructure for our guests. That's why your tailor-made tour will be getting a little better every year, and you'll never end up with a hopelessly obsolete product. It will always be among the top ones in the market.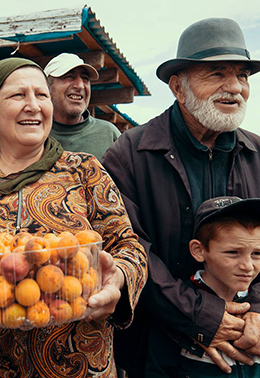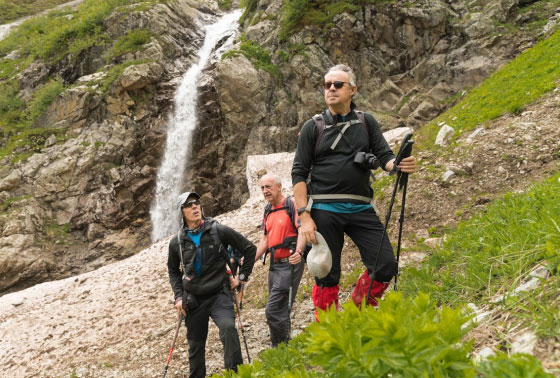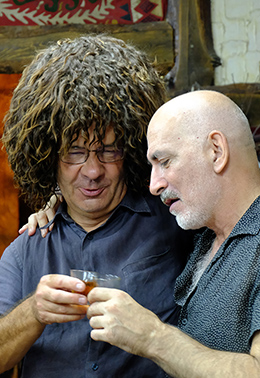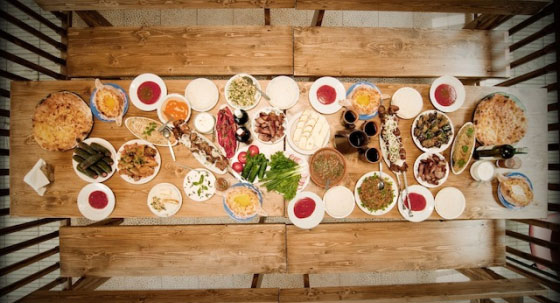 Prepayment (15%) no later than 90 days ahead of the tour, full payment strictly one week ahead of the tour. In case you have booked a tour, made a prepayment, and then cancelled the tour, we do NOT return the money. The size of the group can be changed though.

If you haven't booked a particular guide, we're free to assign to you any guide who's available.

Payment is made by transfer to our bank account. In some cases paying by cash is an option.
If these conditions don't work for you, we can negotiate. Write to us, and we'll see if some of the conditions can be changed for you.