Media & Art
Organization of photography of Sufi Dhikrs
30 March – 8 April 2017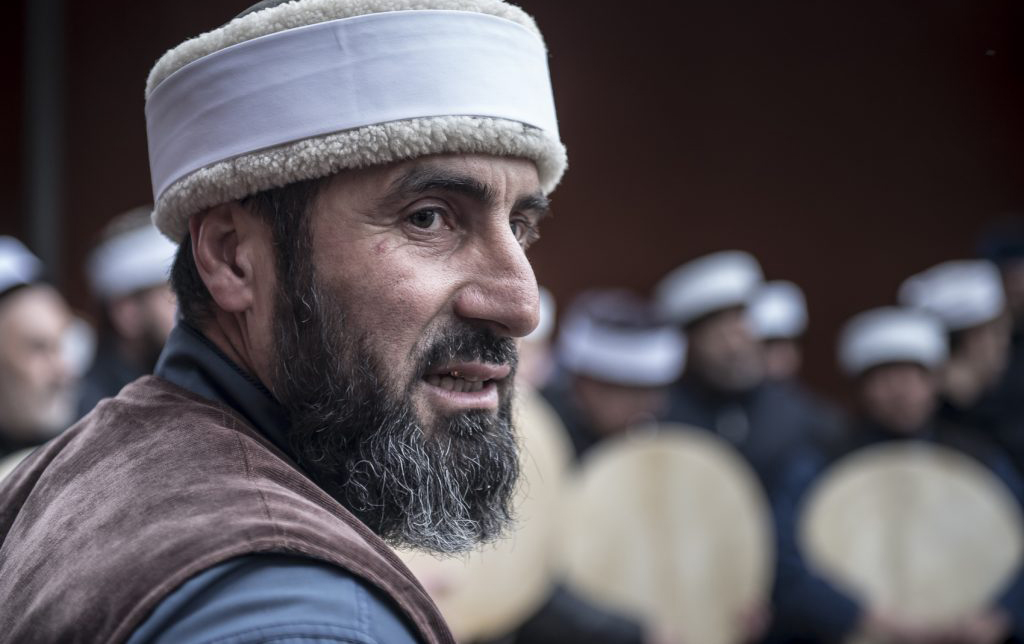 British photographer Christopher Roche takes photos of Dhikrs–Sufi ritual practices throughout the world. He asked us to organize filming of Dhikrs in Chechnya...
The way to conduct Dhikr is determined not by nationality, but by belonging to one of Sufi brotherhoods. A few forms of male and female Dhikrs are practiced in the Caucasus. This practice exists in Dagestan, Chechnya, Ingushetia, and the Pankissi valley in Georgia.
We arranged for Christopher a trip across all these regions, not just Chechnya as he requested, to show him a maximum variety of Dhikrs. You can see the photos on his web-site chrisrochephotographer.co.uk.
01
Photo by Christopher Roche
02
Photo by Christopher Roche
03
Photo by Christopher Roche
04
Photo by Christopher Roche
Review

I traveled through the north Caucasus with Caucasus Explorer earlier this year. Dimitry put together an excellent tailor made tour for me and Vlad, my guide, was an encyclopedia of knowledge. These guys know this area intimately and introduced us to great contacts along the way.