Media & Art
Helping in production of a TV-broadcast about Muslims of Dagestan for Indonesian television.
February 2017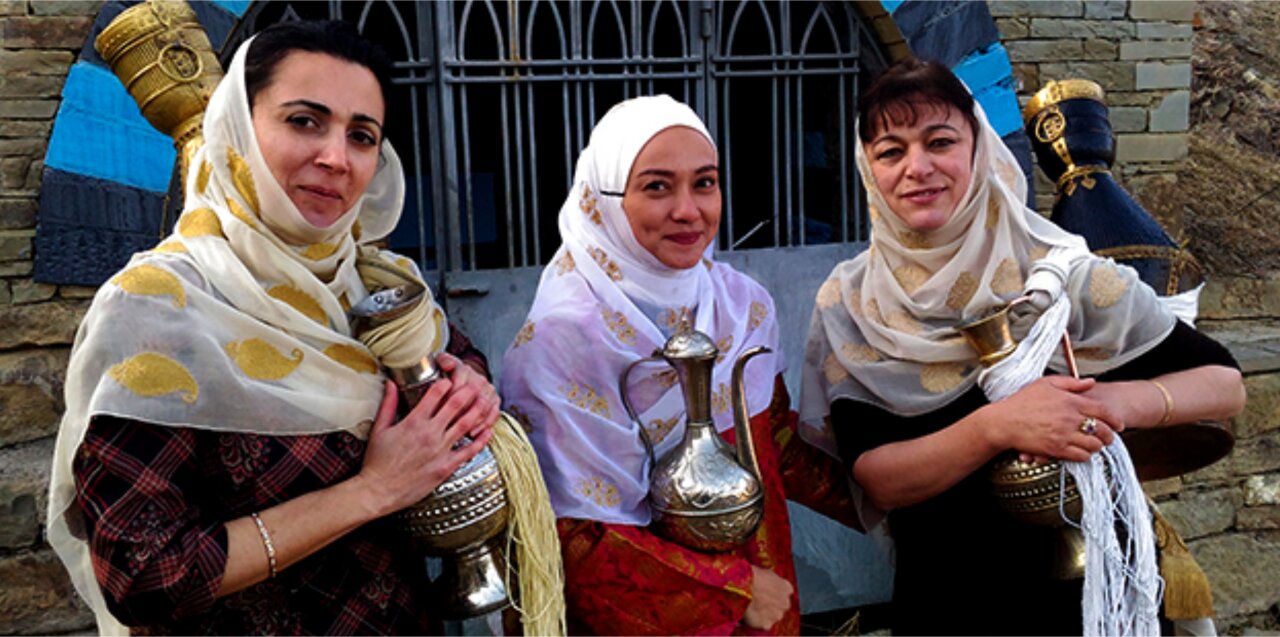 Jazirah Islam is a documentary on the lifestyle and national traditions of Muslims in different countries. It is released on the Indonesian Trans 7 Channel in the holy month of Ramadan.
Our team suggested ideas for filming in Dagestan, mapped out the itinerary, organized logistics, found protagonists in highland auls, and worked as interpreters throughout the filming days.
We met with the filming crew in Grozny and headed for the highland villages of Dagestan through Lake Kezenoy-am and the Kharami Pass. The first stopover was in Rakhata to film the routine of ordinary people: watch the work of the felt cloak factory and the water mill where urbech is made. Then we went on to Balkhar to get acquainted with the local pottery tradition and the everyday life of Laks, an ethnic minority in Dagestan.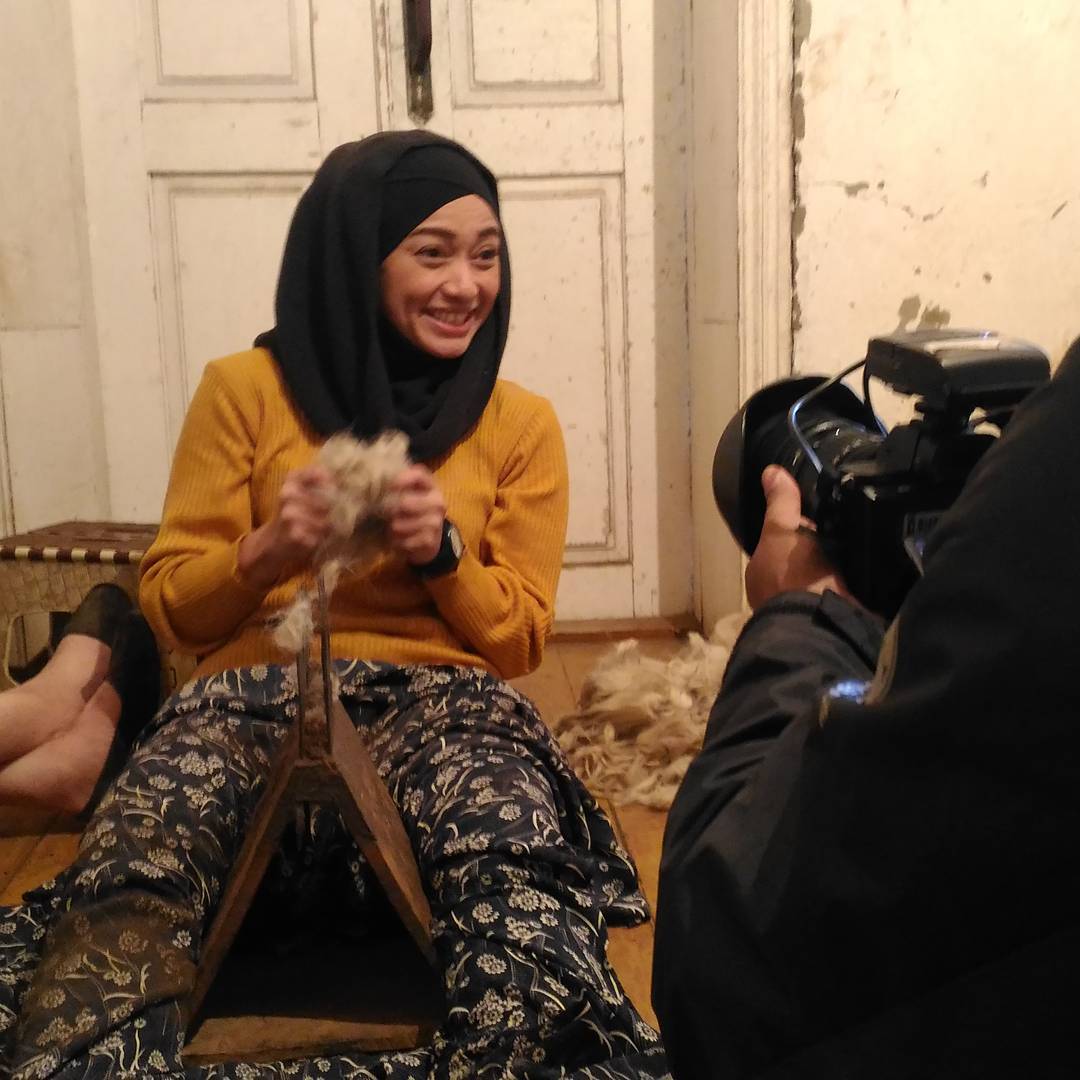 01
Photos by Dmitry Lemeshev
02
Photos by Dmitry Lemeshev
On the next day we visited Kubachi, a village in the Caucasus well-known for its jewelers and armorers. The journey ended in Derbent, home to Russia's oldest mosque. The spread of Islam in the territory of contemporary Russia began in this city.