Anna Zhukova
Project manager and guide in Ossetia, Ingushetia, Chechnya and Dagestan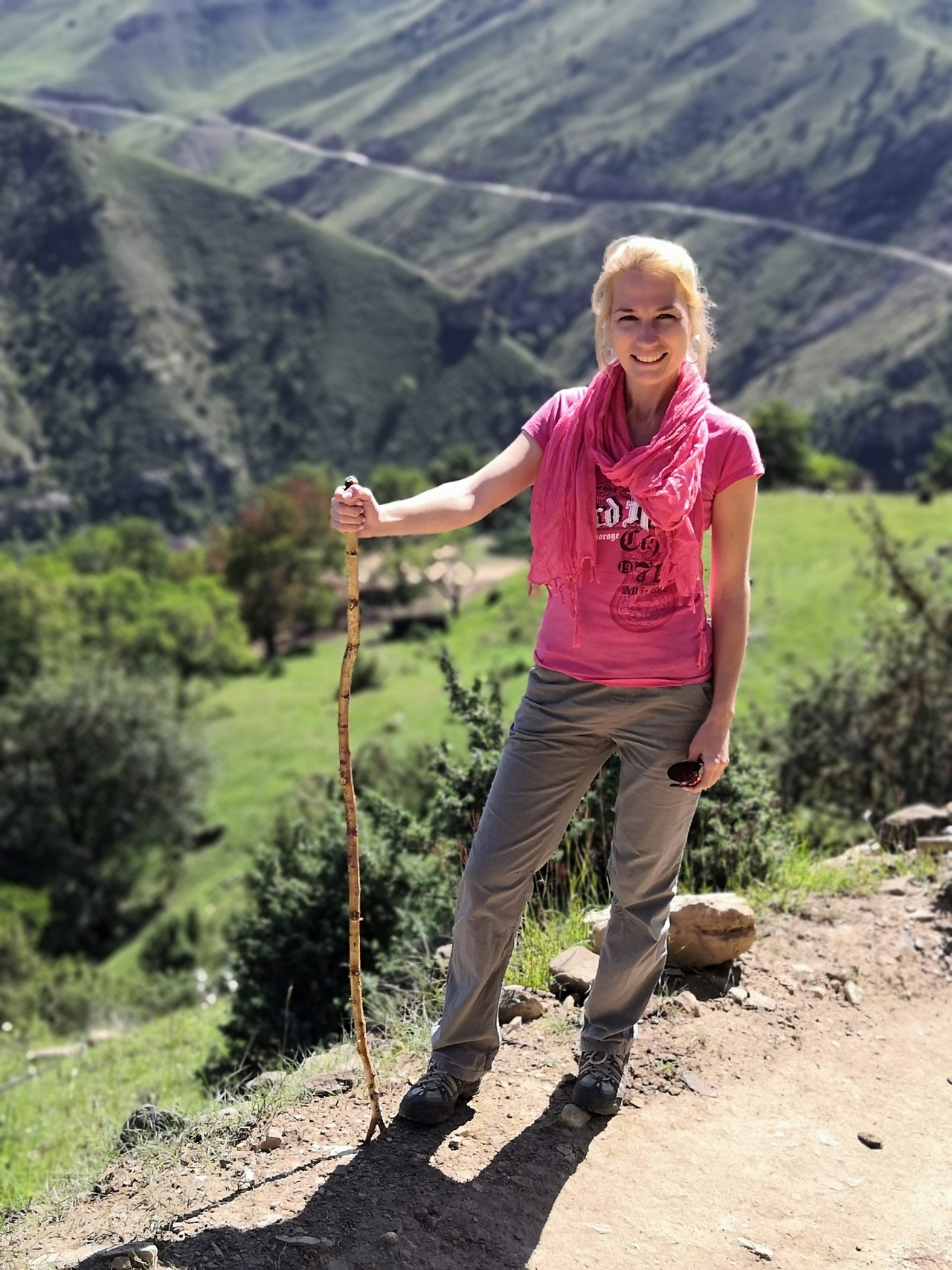 Anna is сonservatory graduate in piano, she has long experience of working as a manager in Nestle and 10 years experience in international tourism. She organized tours to Somalia, North and South Pole... And now being member of our team, she is focused on the Caucasus.

Ten years ago I was facing a dilemma: keep on working as brand manager with Nestle, reducing my life to office hours, abandoning my family and travels, or take the plunge and do what I really cared for. I went for the second option!

I organized expeditions to the most remote and untraveled corners of our planet – the Arctic and Antarctic. Later I was living in Asia and Africa, which was tough yet thrilling. People and their culture is what matters most when you travel. And i'm proud to be working for Caucasus Explorer, because we don't just make trips in the Caucasus, we discover new things every day. Every expedition transforms me, and i'm happy to see tourists transform, too. That is unbelievably inspiring.